Equestrian Center Hofgut Dagobertshausen
AMBITION AND EXPECTATION 
Passion and high standards are the foundation for all activities at the Equestrian Center Dagobertshausen. Riders and sport horses find the best conditions for comprehensive training and further education in an exclusive atmosphere with top-notch infrastructure.
Our philosophy: Sport horses are high-performance athletes and are trained and educated accordingly. Meticulous, professional care and the trustful handling of the horses are fundamental actions of the sports team.
PROFESSIONALISM AND ENTHUSIASM
At the Dagobertshausen equestrian center, horse and rider find the harmonious balance of elite sports, horsemanship, and team spirit. The team consists of qualified trainers, riders, and trained horse groomers. Medical care is a standard feature. 
Located in the heart of Germany and centrally in Europe is the Marburg site. Optimally situated near Frankfurt Airport (90km) for both domestic and international travel. Temporary training opportunities for preparation or further education are available at the facility, which is aligned with international standards.
NATURE AND HISTORY
The historic area of Hofgut Dagobertshausen is nestled in the original nature of the Central Hessian highlands. The extensive facility, in addition to the international training center for sport riders, offers gastronomy, accommodation options, and its own agriculture.
In absolute privacy and exclusivity, training and services for riders and horses take place at the highest level. The historic university town of Marburg is 5 km away.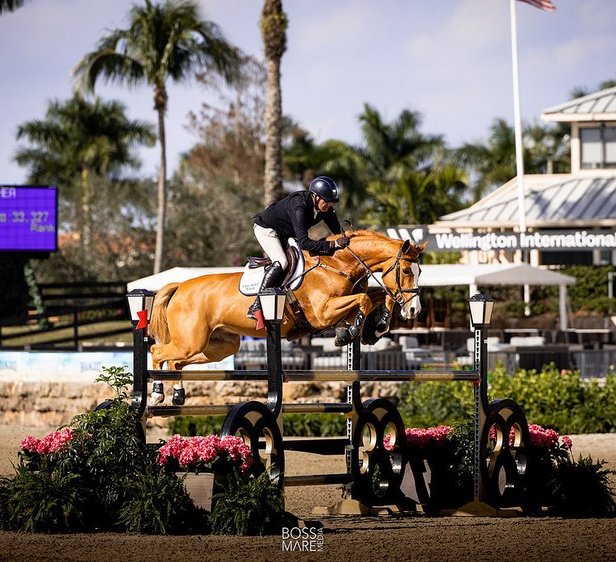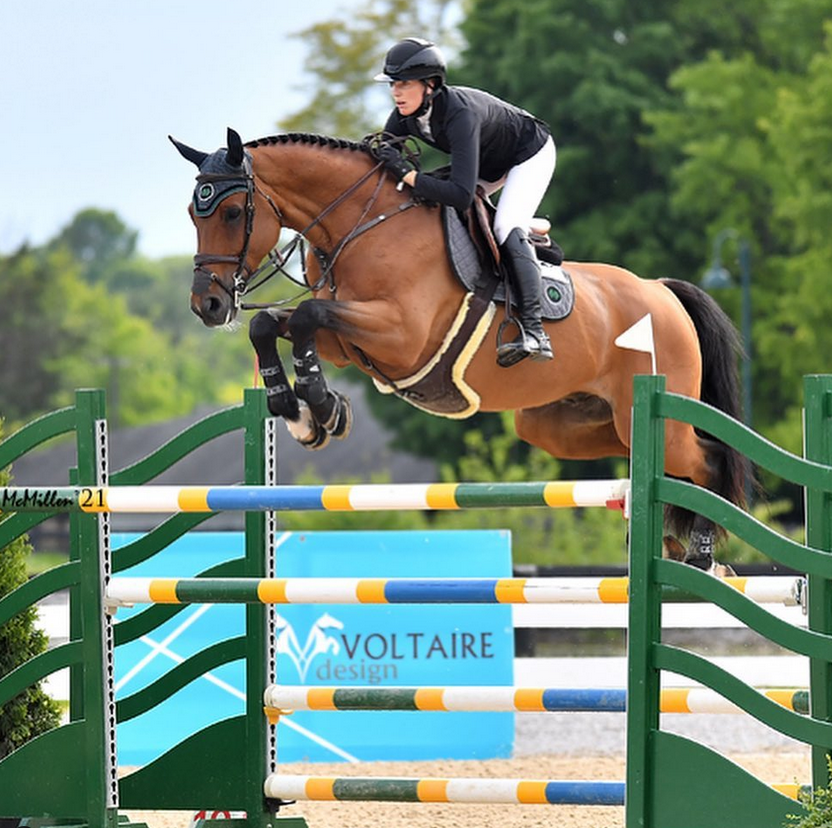 Cornet Obolensky
x
Clinton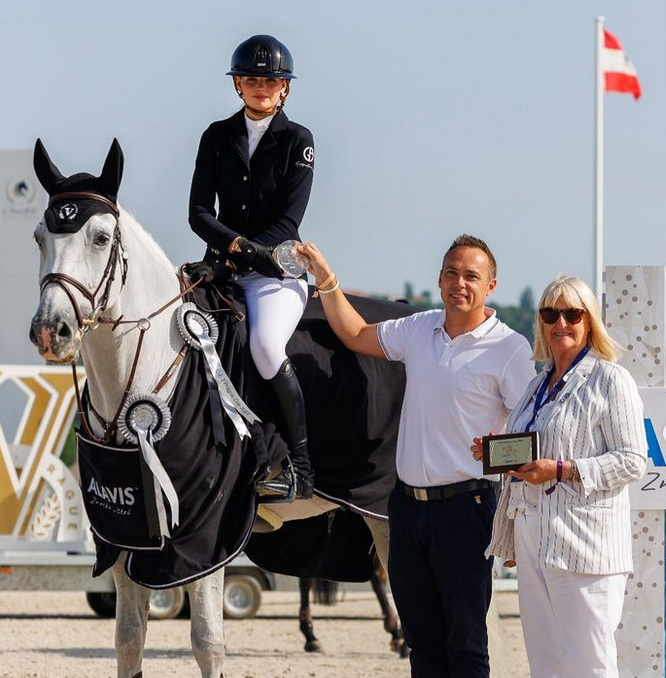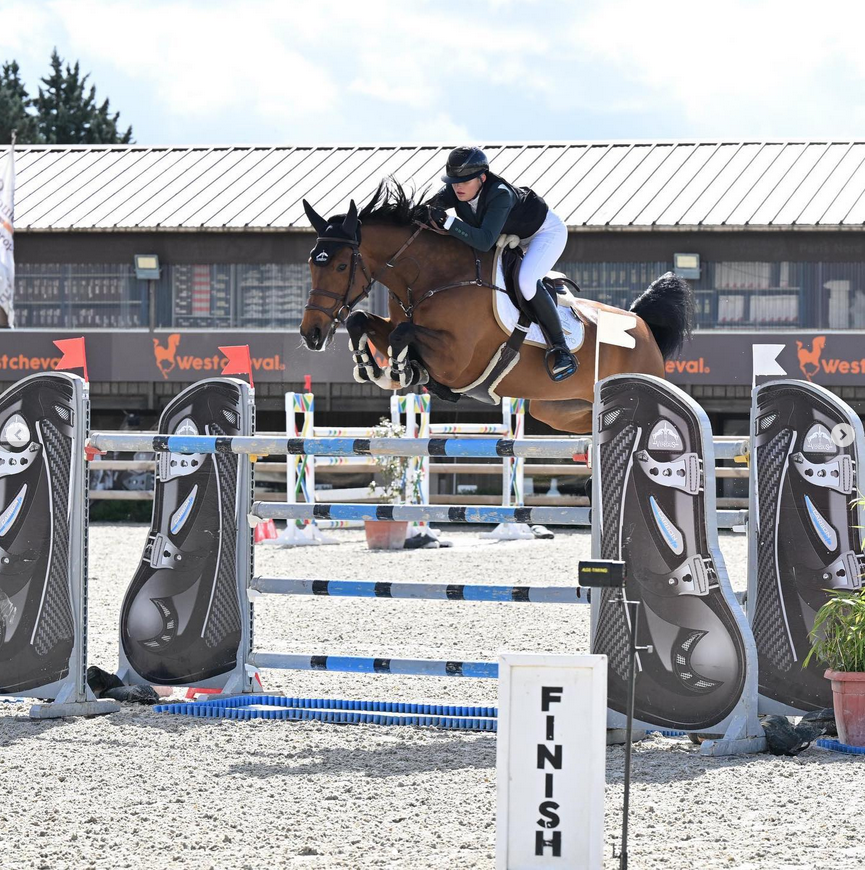 Diarado
x
Kashmir van Schuttershof