Teamwork Makes the Dream Work
At the Equestrian Center of Hofguts Dagobertshausen, we are fortunate to work with an incredible team. Our primary intent is to ensure that both horse and rider feel at ease with us at all times. In addition to renowned expertise, we have a competent and reliable team of horse groomers, physiotherapists, and veterinarians dedicated to the well-being and health of the horses.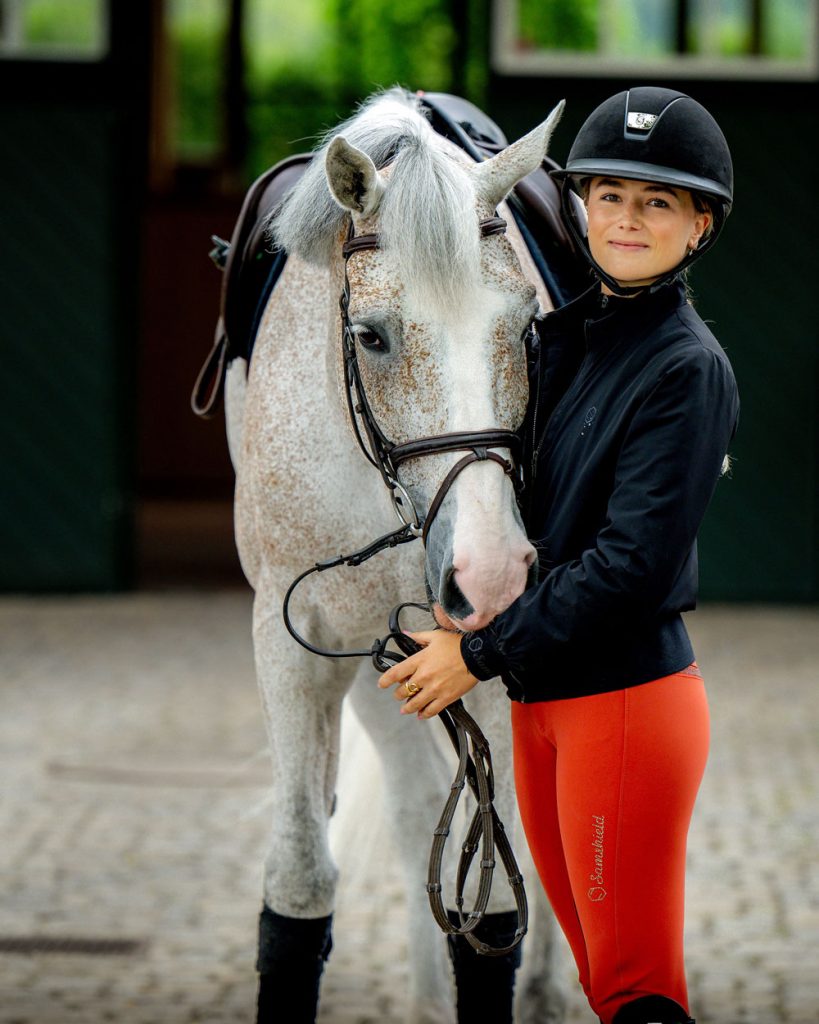 Nicola Pohl is a German show jumper competing at an international 5* level. Her athletic achievements include winning the 4* Nations Cup in Rabat.
Additionally, Nicola has won the 4* Grand Prix in Vilamoura as well as the 3* Grand Prix in Dubai, Busto Arsizio, and Gorla Minore. Nicola has also claimed victories in several international ranking classes, collecting crucial world ranking points. Most recently, Nicola won the 5* 145 ranking class in London. 
Donald began his career in Michael Whitaker's stable and continued after completing his professional training with Darragh Kenny in Holland.
For several years now, Donald has been living in Germany, enhancing HD Equestrian with his extensive experience and expertise. Among Donald's most significant achievements are a silver medal at the Young Horse World Championships in Lanaken, a silver medal in the 5* Nations Cup with Team Great Britain in Abu Dhabi, a victory in the 5* 155 ranking class in Dubai, and a second-place finish in the 4* GP in Italy. His nomination for the European Championships in Milan 2023 is another great success.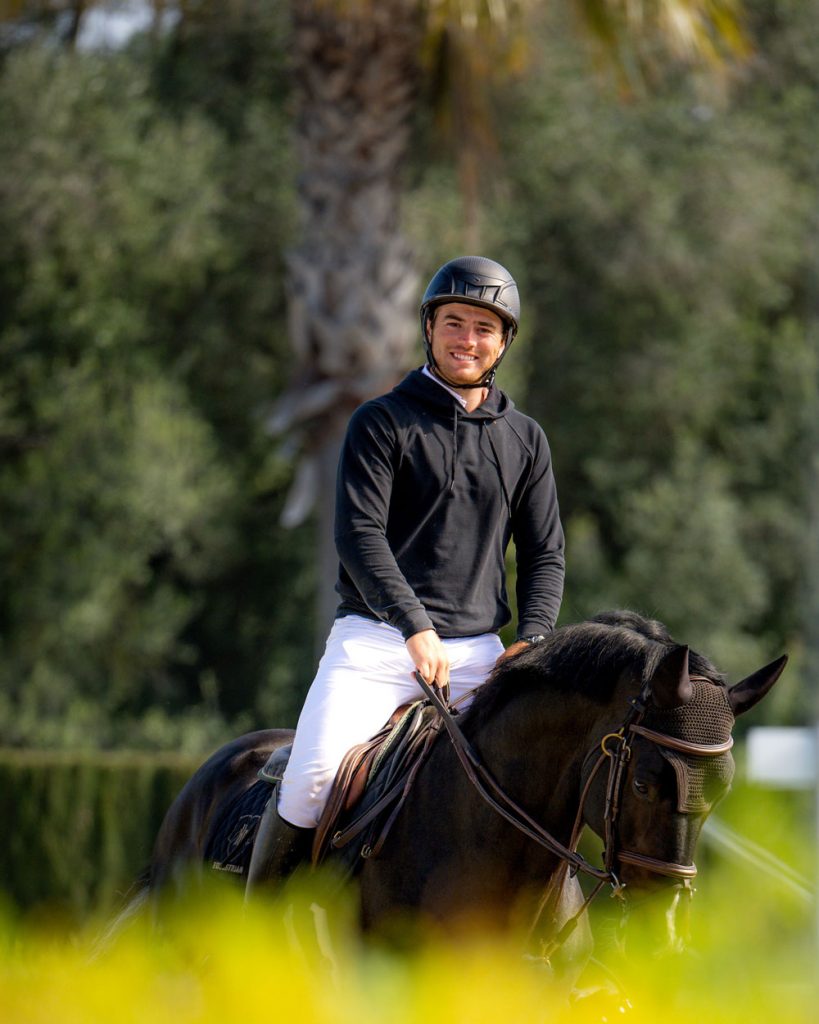 Training, Sales, Management
Jan is responsible for training, sales, and riding the horses. He manages the stable activities and leads the team of grooms and riders.
After a successful period in the show jumping saddle and several stops at international top show jumping stables, he now focuses on duties at the Equestrian Center of Hofgut Dagobertshausen and accompanying our horses and clients at shows. 
WANT TO BE A PART OF OUR TEAM?
We are always looking for dedicated and qualified staff to assist us in our daily work with the horses. Feel free to send us your application materials, including references — we look forward to your unsolicited application!